The Plan9 Films Homepage
Commemoration:

To Wade Williams and Ed Wood Jr., without whom all this would have been possible.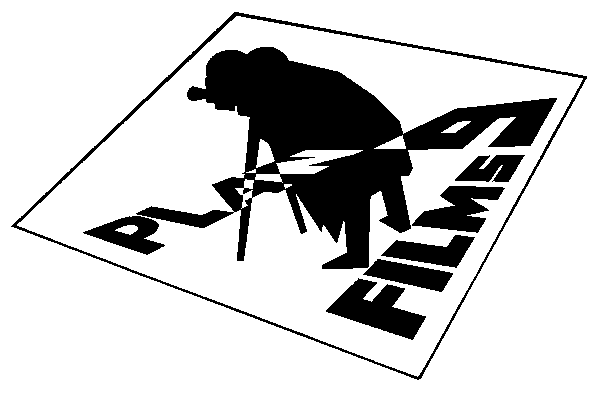 Plan9 Films:
Andy Aston
John Steed
Tim Wilding
Bronwen Gwynn and Nicky Neale
and technical help from Andrew Goloskof (the Proff)
---
We make movies: 'Midgets of Atlantis' (1993-4), 'Idyll' (1995), and the last epic was called 'Absolution'. A new film is now in pre-production: Plan9's version of Tom Godwin's classic SF story, 'The Cold Equations'. Make an orderly queue with cheque-books open...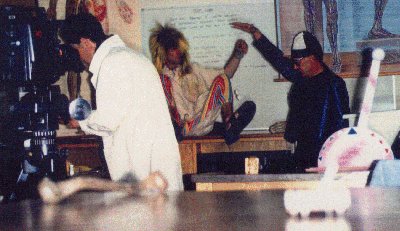 A still from 'Midgets of Atlantis'. On the left is John (Vortan) Steed. In the centre is Tim (Igor) Wilding, and on the right is Andy (Knarf) Aston.
---
Comments? Email Tim Wilding at this address: